Workshop
Cilium Virtual Workshop with Isovalent
Join the team from Isovalent for an instructor-led hands-on virtual workshop around Cilium and Service Mesh.
Cilium is the de-facto standard for Kubernetes networking. But how does it work? And how does it relate to Service Mesh?
Join our virtual workshop to learn more about Cilium, Service Mesh and of course eBPF. Tune in to our presenters about the basics of Cilium, why it can have superpowers, and how those can be leveraged. Afterwards, jump onto the command line and work with a Cilium environment yourself, to see how it feels like, and learn how to use it in certain Service Mesh use cases.

Not able to join the virtual workshop? Register anyway, we'll send you the recording afterwards!
Agenda
Part 1 (30 minutes)

Introduction to Cilium by Isovalent

Cilium – eBPF Powered Networking, Security & Observability

Cilium is the next generation, eBPF powered open-source Cloud Native Networking solution, providing security, observability, scalability, and superior performance. Cilium has joined the CNCF as an incubating project.

In this session, you'll discover how Cilium with eBPF provides superior performance while providing identity and application aware security and visibility for your Cloud-Native Workloads. Learn how you can leverage Cilium Cluster Mesh for providing connectivity for load-balancing, observability and security between nodes across multiple clusters, enabling simple, high-performance cross-cluster connectivity. And finally, learn how eBPF streamlines Service Mesh implementations while eliminating the sidecar problem.

Part 2 (30 minutes)

Lab 1: Getting Started with Cilium

In this lab, we provide you a fully fledged Cilium installation on a small cluster, together with a few challenges to solve. See yourself how Cilium works, and how it can help you securing your moon-sized battlestation in a "Star Wars"-inspired challenge.

Part 3 (30 minutes)

Lab 2: Cilium Ingress Controller

Cilium Service Mesh features eBPF-powered connectivity, traffic management, security and observability. In this lab, you will learn how you can use Cilium to deploy Ingress resources to dynamically configure the Envoy proxy provided with the Cilium agent. And all of the above without any Envoy sidecar injection into your pods!

To finish the session, we will provide some time to answer all your questions related to Cilium or the labs.
Instructors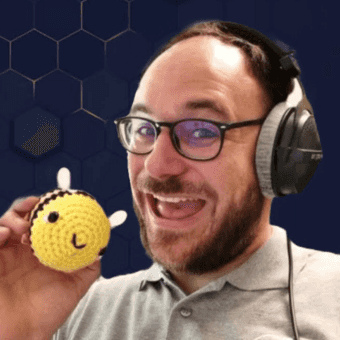 Raphaël Pinson
Senior Solutions Architect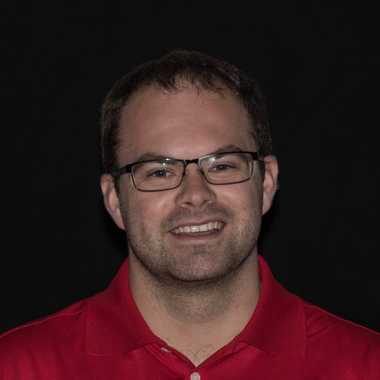 Dean Lewis
Senior Technical Marketing Engineer
Related Events
Events
Cilium's Evolution: The Story So Far
Learn the story of Cilium: how it all got started, and why the project was open from day one. Hosted by Thomas Graf, co-founder of Cilium.