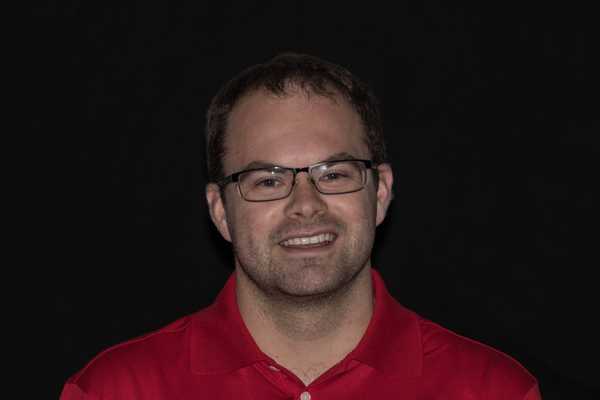 About the speaker
Dean Lewis
Dean Lewis is a Senior Technical Marketing Engineer at Isovalent - the company behind the open-source cloud native solution Cilium. Dean had a varied background working in the technology fields, from support to operations to architectural design and delivery at IT Solutions Providers based in the UK, before moving to VMware and focusing on cloud management and cloud native, which remains as his primary focus. You can find Dean in the past and present speaking at various Technology User Groups and Industry Conferences, as well as his personal blog.
Can I use Tetragon without Cilium?
[28:00] Learn how Tetragon enables powerful realtime, eBPF-based Security Observability and Runtime Enforcement - all without Cilium!