Meetup
Meet the KubeCon Speakers from Isovalent
Begin your week at KubeCon with a networking dinner with the speakers and leadership team from Isovalent.
Highlands Detroit
400 RENAISSANCE CENTER, DETROIT, MI 48243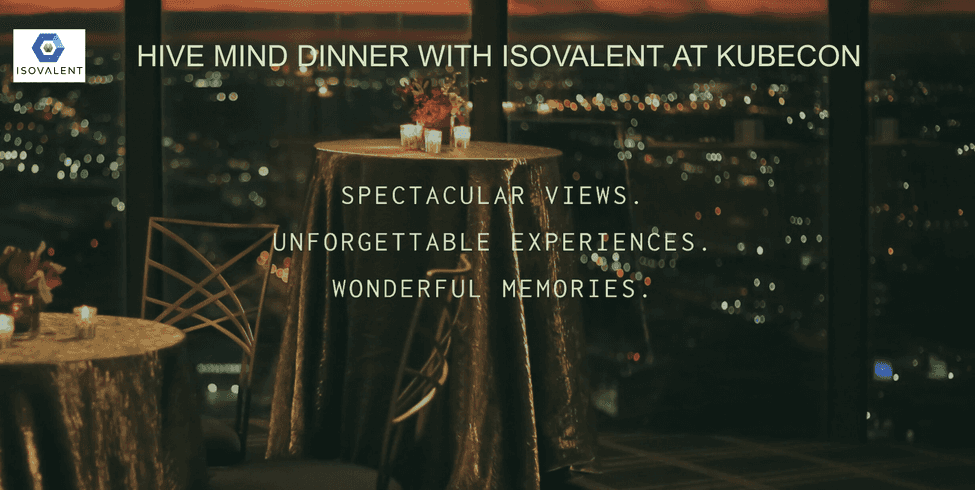 You are invited:
We invite you to join us for an intimate "Meet the Speakers" dinner, hosted in the beautiful Detroit skyline restaurant – Highlands Detroit (see directions here). 
You will have a wide range of opportunities for the evening – from a casual conversation, to an exchange of ideas with the creators and maintainers of Cilium and eBPF, Cilium experts and your peers from the industry – all while enjoying the evening together.
Space is limited for this event and registration in advance is required.
The Isovalent Team at KubeCon: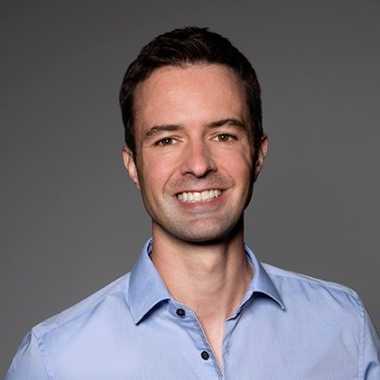 Thomas Graf
Cilium co-creator, CTO, co-founder and KubeCon Speaker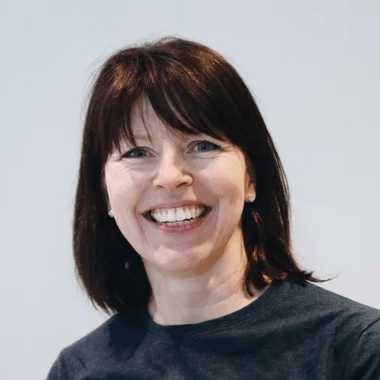 Liz Rice
Chief Open Source Officer, former CNCF TOC Chair and KubeCon Speaker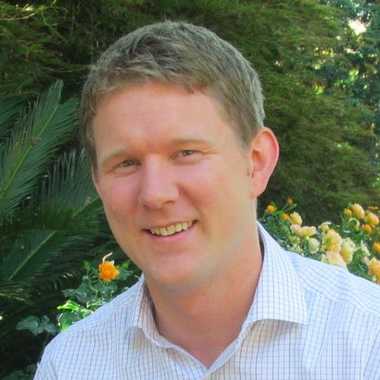 Dan Wendlandt
CEO, co-founder of Isovalent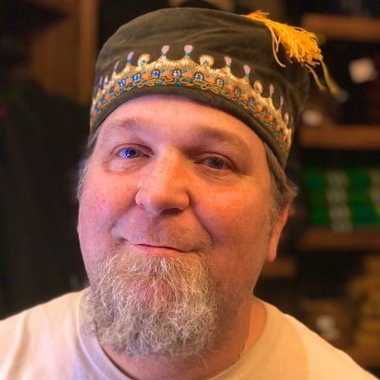 Duffie Cooley
Field CTO and CNCF Ambassador, KubeCon Speaker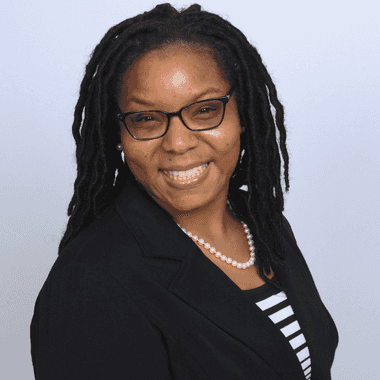 Tracy Holmes
Technical Community Advocate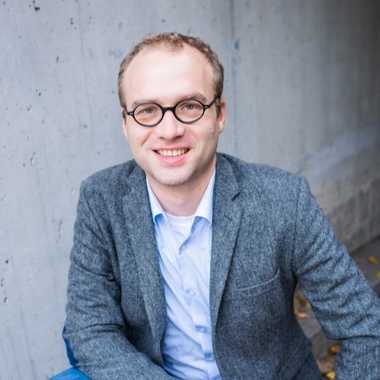 Daniel Borkmann
Co-creator and co-maintainer eBPF and Cilium, KubeCon Speaker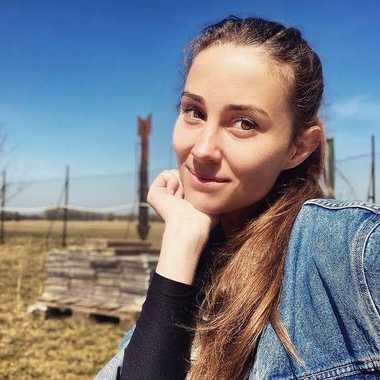 Natalia Réka Ivánkó
Solutions Architect and KubeCon Speaker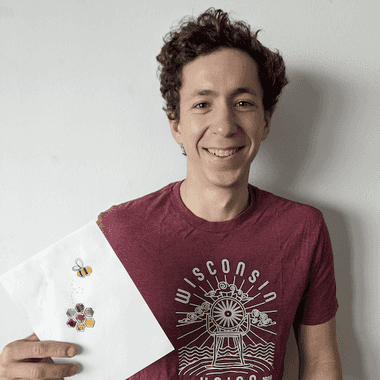 Bill Mulligan
Community Manager and KubeCon Speaker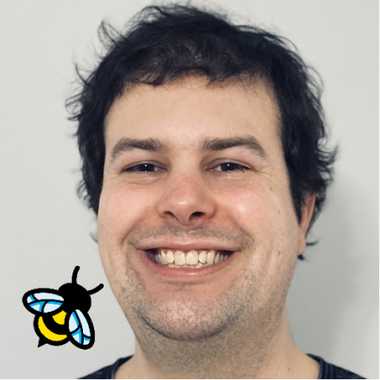 Christopher Luciano
Senior Solutions Architect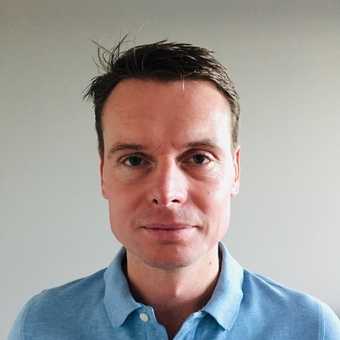 Raymond de Jong
Senior Solutions Architect and KubeCon Speaker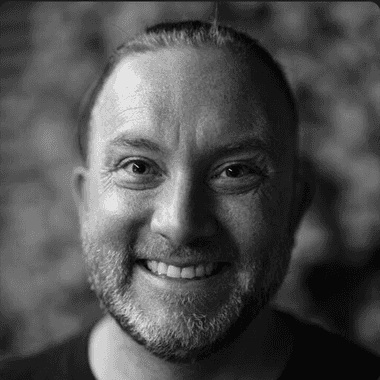 Nick Young
Senior Software Engineer and KubeCon Speaker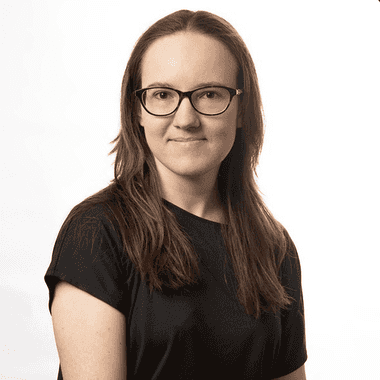 Anna Kapuścińska
Software Engineer and KubeCon Speaker