Workshop
Isovalent Town Hall
These Town Hall sessions have an agenda packed with everything from platform to application. Join us to meet with our Solution Architects, enjoy a guided demonstration, discuss, exchange experiences and ideas with other users that wants to learn more about Isovalent Cilium Enterprise. 
Join the community and tune in to our technical open-mic sessions!
The Isovalent Town Hall meetings are open-mic discussions with the goal to learn from each other on how to get the most out of Isovalent Cilium Enterprise. Each session will have a main topic and a few agenda points as a guideline for the attending community, but there will be enough room to raise topics and discuss questions.
Upcoming Town Hall sessions:
February 14

15:00 CET / 09:00 US Eastern Time

Application team: Running a Service Mesh without the mess.

Deployment, ingress, TLS

March 14

15:00 CET / 09:00 US Eastern Time

Application team: Connecting applications, cloud native style.

L7 policies, visualization, extended logs, and dashboards
Presenters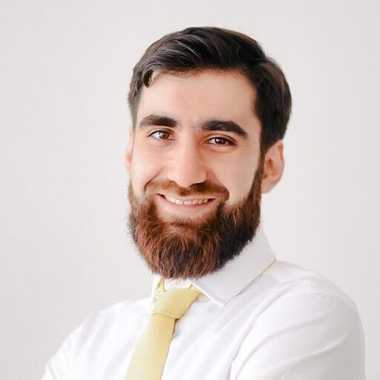 Youssef Azrak
Senior Sales Engineer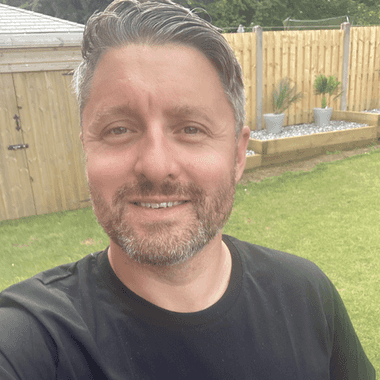 Garry Richardson
Senior Sales Engineer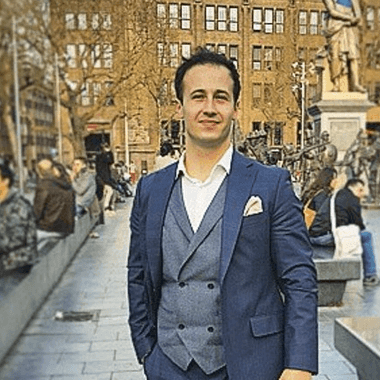 Batuhan Uslu
Sales Director Europe 
Session structure:
+0 minutes

Open mic intro/ round table discussion/ use case discussion/ AMA

Let us know if you have any specific topic you would like us to bring up!

Diving into today's main topic.

+50 minutes

News to share from Isovalent

We share new blogs that are published, new case studies to read etc.
Do you have a topic you would like to discuss during the Town Hall?