Video
What's new in Cilium 1.13 and beyond!
In this video with Thomas Graf, Co-Creator of Cilium, CTO and Co-Founder of Isovalent, you will learn more about the latest and greatest open source and enterprise features of Isovalent Enterprise for Cilium and Cilium 1.13.
Watch the recording now!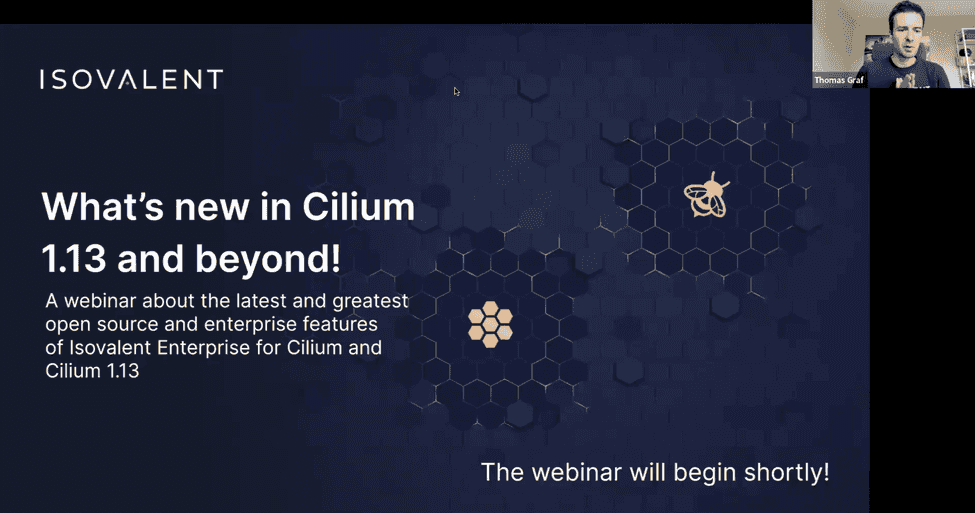 The latest and greatest from Cilium
The latest release is out – Cilium 1.13! It includes exciting new features such as Gateway API that represents the future of traffic management, and Grafana-Hubble integration for users to achieve a "single pane of glass" view. It also lays the foundation for the development of mTLS. 
Watch the video to learn more about the release, covering additional updates in many networking features, supply chain security, node security, and observability capabilities.
You will learn more about: 
Gateway API and how it relates to Service Mesh.

Grafana integration with Hubble, connecting Hubble metrics, traces in Tempo, and Timescape.

Networking improvements like new annotations for L7 load balancers, Big TCP, SCTP support, and IPAM for LB K8s services.

Improvements in our supply chain security, like SBOMs and signed images.

File integrity monitoring and interface metrics via Tetragon.

TLS SNI support in our networking policies.
We also discussed the ongoing development of Cilium, and what to expect in the future, such as mTLS – the current state and what we are planning for it.
Speakers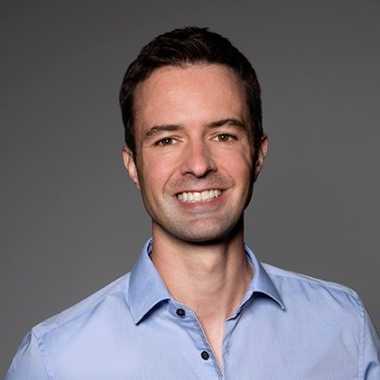 Thomas Graf
Co-creator of Cilium, CTO and co-founder of Isovalent