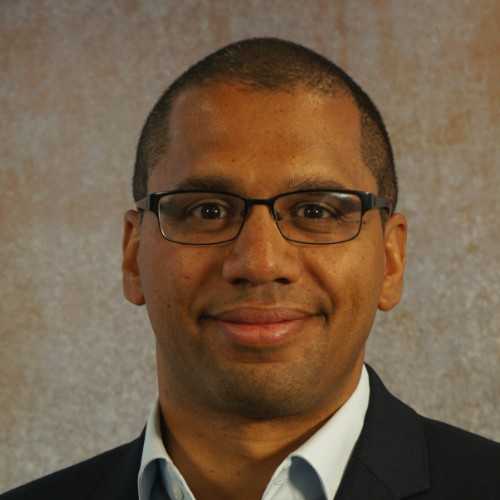 About the speaker
Nico Vibert
Nico Vibert is a Senior Technical Marketing Engineer at Isovalent – the company behind the open-source cloud native solution Cilium. Nico has worked in many different roles – operations and support, design and architecture, technical pre-sales – at companies such as HashiCorp, VMware and Cisco. Nico's focus is primarily on network, cloud and automation and he loves creating content and writing books. Nico regularly speaks at events, whether on a large scale such as VMworld, Cisco Live or at smaller forums such as VMware and AWS User Groups or virtual events such as HashiCorp HashiTalks. Outside of Isovalent, Nico's passionate about intentional diversity & inclusion initiatives and is Chief DEI Officer at the Open Technology organization OpenUK.
Cilium SCTP – Mini Demo
[01:21] In this mini-demo, you will get an insight into SCTP support on Cilium! This feature was added with Cilium 1.13.
Transcript
So, in this quick demo, we start by installing Cilium with the SCTP option enabled. And we can see that Cilium has been successfully deployed. Next, we're going to deploy a sample SCTP application. We're going to expose it on over NodePort and we get the IP address of the node and the port. And we verify that we can communicate over SCTP to this application.
Now, we're going to verify with Hubble that we can observe the traffic. You can see that the SCTP flag, because its traffic is being forwarded. Next, we're going to go into the Hubble UI and, again, verify that we can see traffic over SCTP. Finally, we are also deploying a couple of pods. And we're going to be using network policies to filter traffic based on the label. So, only the traffic from a client with the sctpclient label can access the pod. And when we try with a client with the wrong label, you can see there's traffic times out, and we can see traffic dropped in Hubble.