Workshop
Cilium and eBPF Roundtable with Isovalent
Learn about Cilium and eBPF from the experts
Join Isovalent & AWS for an enlightening presentation & roundtable on Cilium and eBPF. Meet Duffie Cooley, Jerry Hency (Isovalent), and Justin Garrison (AWS) for an insightful overview. Dive into discussions about solving security, advanced networking, and observability challenges in your container environments during the roundtable. Let these experts show you the value of eBPF & Cilium! This event is a roundtable event, so come ready with your questions for our experts. We look forward to hearing from you!


Irvine Spectrum (Dave & Busters)
661 Spectrum Center Dr, Irvine, CA 92618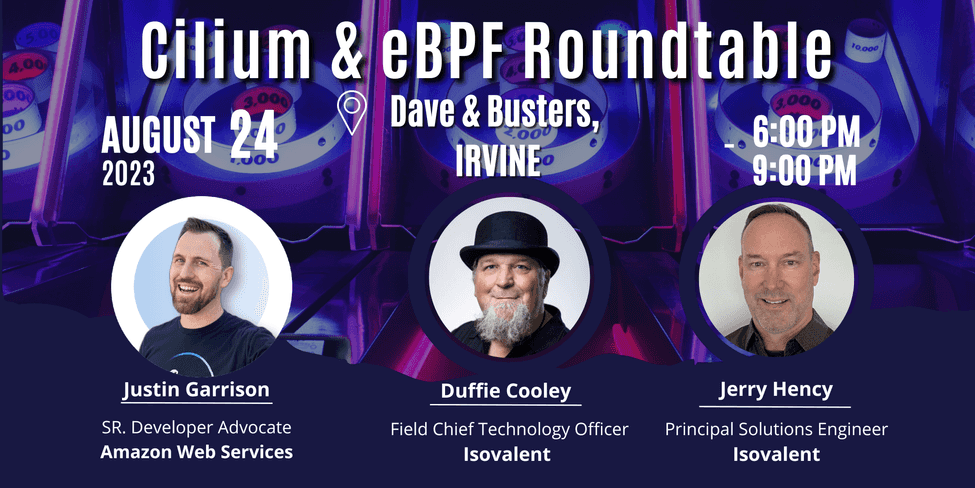 Thursday, August 24

06:00 – 9:00 PM PST
Join Isovalent for a roundtable and presentation around Cilium and eBPF.
Come meet with Duffie Cooley (Isovalent), Jerry Hency (Isovalent), and Justin Garrison (AWS) for an overview of Cilium and eBPF. Let's have a discussion on how we can help or provide best practices for solving for security, advanced networking and observability use cases in your container environments.
In this age of distributed systems how can you tell what's happening at the network layer? Will a service mesh help you understand and troubleshoot your environments? Can you verify your workloads are secured? How do you know what is really going on in the environment? Luckily, Cilium can help!
We've invited you and your peers to this event to start a discussion and help demystify what eBPF can do and what we have been doing with with it!
Speakers: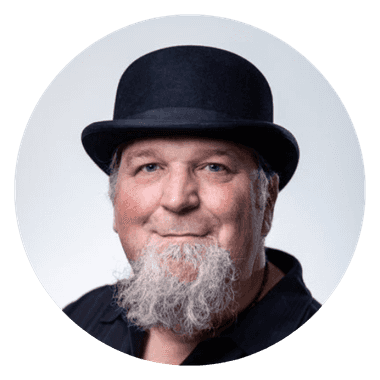 Duffie Cooley
Field CTO at Isovalent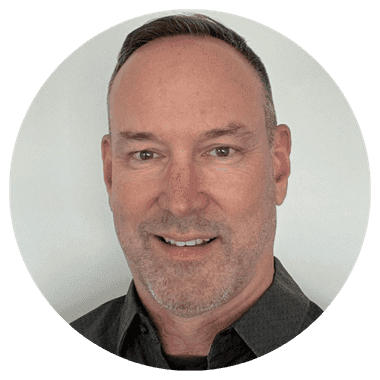 Jerry Hency
Principal Solutions Engineer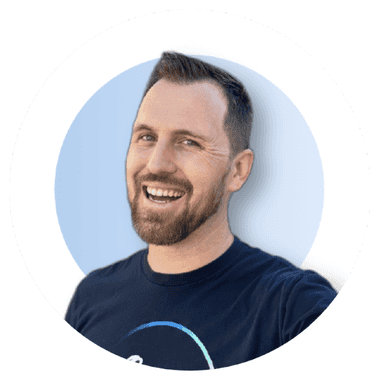 Justin Garrison
SR. Developer Advocate
Agenda
 Presentation: Cilium and eBPF overview and Q&A 

Tracing demo or high level HTTP metrics (Grafana integration)

Thinking about security the eBPF way with Splunk demo examples

Scalable network policy

Round Table discussion: What is eBPF and how can I use it to solve problems?

 Closing and final remarks.