Webinar
Cilium in Action: Real-world Use Cases and Challenges
A webinar series in 3 parts, Exploring Cilium: The Evolution, Technical Deep Dive, and Real-world Use Cases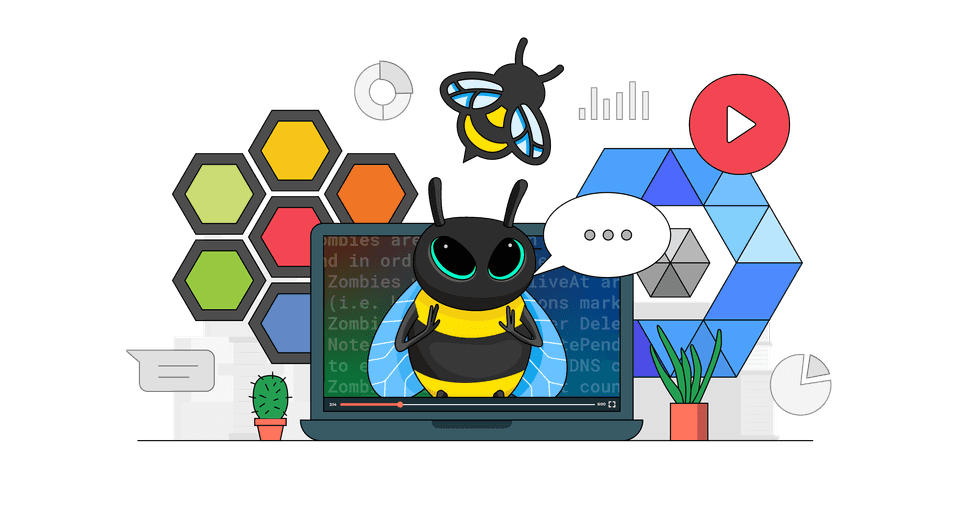 April 11

9am US Pacific | 6PM CEST
Cilium is a phenomenal piece of technology. But how do customers actually use it?
Join Raymond de Jong, Field CTO at Isovalent and learn how customers put Cilium to use. Whether it is the stage in their cloud-native journeys at which customers realized Cilium can be of great value, or the challenges they faced in their often productive and business-critical environments, Raymond will guide you through various use cases of how they use Cilium to meet their needs.
You will learn: 
Gain insights into real-world use cases of Cilium from the perspective of customers who have implemented it in their cloud native environments.

Learn about the different stages of cloud native journeys in which customers have found Cilium to be valuable.

Understand the challenges that customers faced when implementing Cilium in their productive and business-critical environments, and how they overcame them.